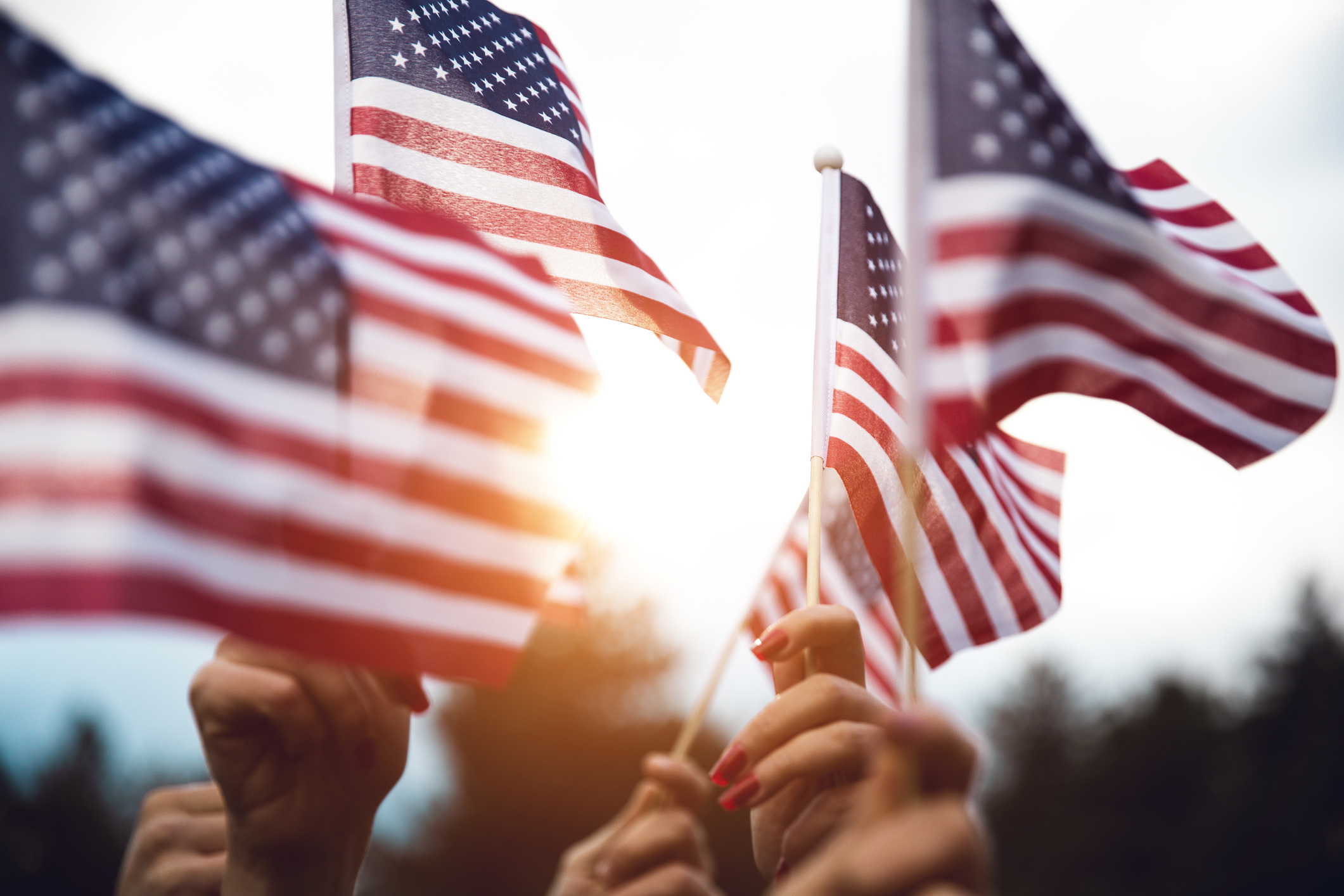 SEND TIM SCHMIDT TO
WASHINGTON, D.C.
Vice President Kamala Harris has been tasked with leading the new office of "gun violence prevention."

The best way to prevent violent crime in this country is by arming our citizens with tools to defend themselves and their loved ones. Everyone is safer when someone is concealed carrying and able to stop a violent criminal in their tracks.
That's why we want to send Tim Schmidt to Washington, D.C. to lead this new office and work to secure your Second Amendment rights while stopping violent crime from rising in our communities.
If you are ready to nominate Tim, will you sign your name today?
---
Let's show President Biden that we take our rights seriously and that we won't stand for ineffective leadership when it comes to protecting our families.